Peyton Reed Hired To Direct 'Ant-Man,' Adam McKay To Write Script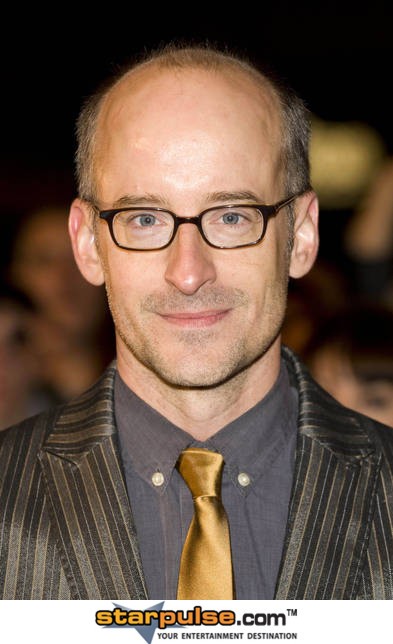 Ant-Man finally has its new director after losing Edgar Wright. Deadline reports Peyton Reed, whose credits include Yes Man and The Break-Up, will take the helm.
Adam McKay, who was in talks to direct before removing himself from the running, has instead been hired to help finish the script.
While it was assumed there would be some sort of comedic twist to the film with Wright involved, it's now all but confirmed Marvel is seeking laughs to go along with its superhero action. As of now, the movie is still hoping to make its July 17, 2015 release date.
Paul Rudd is still set to play Scott Lang, who in the comic steals the Ant-Man suit and becomes a hero. Michael Douglas will star as Dr. Hank Pym, who created the suit and once fought evil as the superhero.
In Marvel's continuity, Pym creates Ultron, who is the main villain in the upcoming Avenger film. It's assumed Marvel wanted to tie in Wright's Ant-Man to the Avengers' arc, but the director had been developing the film for several years and wasn't interested. Whether that is true or not (and whether Ant-Man will tie into The Avengers 2) will be known when the troubled production finally hits theaters next year.