Petra Nemcova Considered Quitting 'Dancing' To Help Tsunami Survivors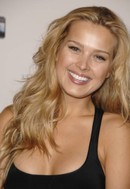 Tsunami survivor Petra Nemcova almost pulled out of an upcoming stint on TV show Dancing With The Stars to help disaster victims in Japan.

The supermodel was vacationing in Thailand when the 2004 tsunami struck, claiming the life of her boyfriend Simon Atlee and leaving her trapped in a tree with multiple injuries. She has since founded the Happy Hearts charity organization, and dedicates much of her spare time to helping children and their families get back on their feet after natural disasters.

Nemcova was left shaken by the news of the massive tsunami, which engulfed Japan's east coast following a 9.0-magnitude earthquake in the region on Friday.

Speaking on Good Morning America on Monday, Nemcova says, "To see them (images) on Friday morning was horrifying. My heart was broken. My love was going to everyone in Japan. It's something so hard to imagine without going through. And I can imagine it because of my experience. You just feel hopelessness."

Nemcova is set to star on Dancing With the Stars next Monday, but came close to backing out of the competition in order to help victims in Japan. Nemcova decided to stay on the show after friends convinced her to use the media attention in a positive way and advocate others to help.

She tells the New York Post, "This is really 'Dancing With A Purpose' for me. And the purpose is to be able to shine more of a light on the lives of children who are forgotten."

The earthquake and massive tidal wave has so far claimed 2,000 lives, with many more still missing and the death toll expected to be in the tens of thousands.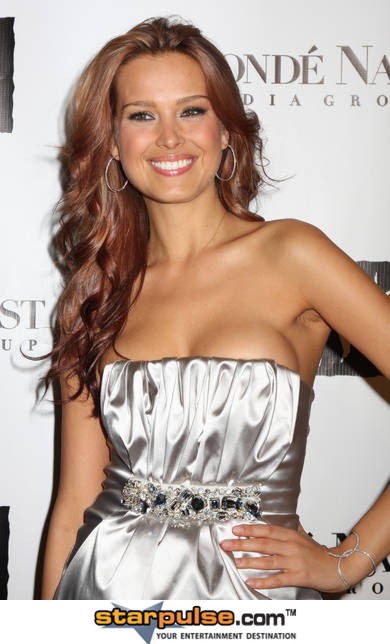 Click Here For More Petra Nemcova Pictures