Peter Robbins, Voice Of Charlie Brown, Sent To Rehab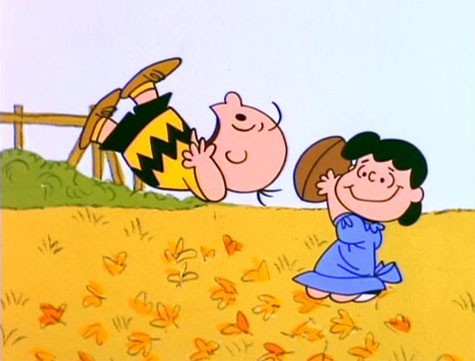 Peter Robbins, original voice of Charlie Brown in the Peanuts cartoons, has been sent to rehab in lieu of further jail time for stalking charges.
Robbins was sentenced to a year in jail for stalking a former lover and her cosmetic surgeon. However, following four months behind bars, Robbins is now at a rehabilitation center for the remainder of his sentence.
Professionals will help Robbins battle alcoholism and an addiction to prescription medication. He also faces four more years behind bars if he violates his five-year probation.
Robbins was also ordered to pay the cosmetic surgeon $15,000 in restitution. The surgeon had performed breast augmentation on Robbins' ex Shawna Kern.
Robbins reportedly called Kern 37 times over a 24 hour period, threatening to kill her and her son if she didn't return his dog and car. He then stalked her female cosmetic surgeon, calling her office multiple times and frightening the surgeon so much that she moved to a hotel and hired an armed guard.