Peter Mayhew Reportedly Cast In 'Star Wars Episode VII'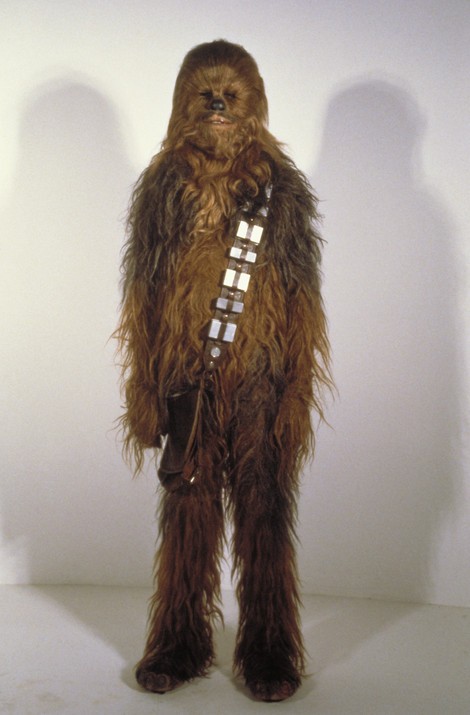 British actor Peter Mayhew is set to reprise his role as Chewbacca in Star Wars: Episode VII, according to several reports.

The 69-year-old actor recently canceled an appearance at a "Star Wars" fan event in Texas, leading many to believe that freeing up his schedule means he'll be in the new film.

Mayhew was scheduled to appear at the Texas International Comic Convention, aka "Comicpalooza," in Houston, Texas on Memorial Day weekend, but pulled out "due to filming."

Alan Horn, chairman at Disney, confirmed on Tuesday that filming on "Episode VII" is officially underway, but casting still isn't finished.

The as-yet untitled "Star Wars: Episode VII" is expected in theaters in December, 2015.