Peter Capaldi Is The New 'Doctor Who'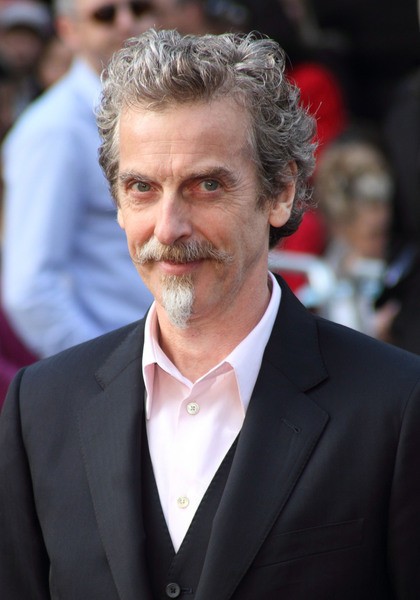 Peter Capaldi was introduced as the next title character in Britain's cult sci-fi show Doctor Who on Sunday during special "Doctor Who Live: The Next Doctor", which aired on BBC One and simultaneously on BBC America.

The actor will take over for outgoing 11th Doctor Matt Smith, who is departing the series after four years. Smith will stick around for the show's 50th anniversary episode on November 23, and will end his run during this year's Christmas special, when Capaldi takes over.

"I've had four wonderful years, been on some great journeys on and off screen," Smith said. "Part of me felt it was the right time to go after the 50th anniversary, after the celebration of its birthday, that perhaps it was my time [to go]."

The 55-year-old Capaldi revealed that he had to lie to his family about landing the role after auditioning in secret and knowing that his daughter Cecily had high hopes he'd get it.

"It's so wonderful not to keep the secret any longer," Capaldi said during the special. "For a while I couldn't tell my daughter and she was looking at people linked to the show and was getting rather upset that nobody was mentioning me. I just had to say, 'Rise above it, darling'."

The actor found out he landed the part while filming another role in Prague, Czech Republic, saying he missed his agent's call, but found out shortly afterward.

"It was my dear agent (who called), I returned the call and she said 'Hello Doctor' and I just laughed," he said. "And I haven't stopped laughing since."