Peter Andre Is 'Too Scared' To Date

Australian singer Peter Andre is "too scared" to date because he fears he will be left heartbroken if a woman sells her story about their love life to the tabloids.

The Mysterious Girl hit-maker, who divorced reality TV star Katie 'Jordan' Price last year, was left shocked when glamour model Maddy Ford went public with details of their three-month relationship earlier this year. Andre has been single ever since because he's worried he will be betrayed if he gets involved in another romance.

He says, "When it comes to relationships my guard is up big time. I can meet people and go on a few dates but then comes the point when it may become a relationship. And that's when the barrier comes up because I need to protect myself. You meet someone, get to know them a bit and intimacy follows. If it doesn't work out it's just one of those things. But does the whole world need to know?"

"There was a girl on Britain's Got Talent this year. She'd been one of my dancers on tour and told a newspaper we'd met but nothing happened but our dancing together. I thought that was fair enough. But apparently she has now sold a story about another guy in the industry who she did sleep with. I thought, 'That could've been me if I'd believed there was no harm in it'. You just don't know who's going to be a storyteller. I'm too scared to get close, to be honest."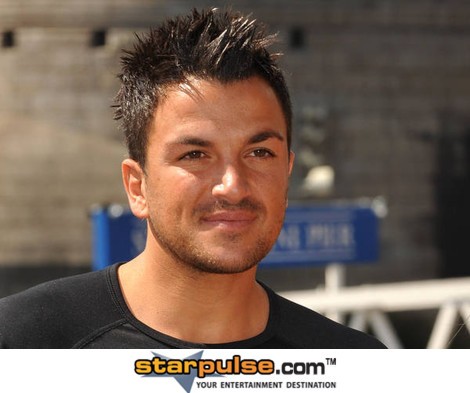 Click Here For More Peter Andre Pictures