Pete Wentz And Michelle Trachtenberg A Couple -- Again?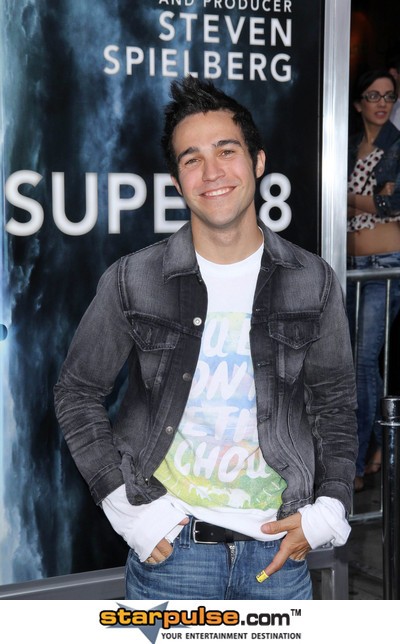 It appears that both Pete Wentz and Ashlee Simpson have found new romances after their marriage fell apart. We told you recently that Ashlee was dating Boardwalk Empire star Vincent Piazza - and now it appears Pete Wentz could be going out with Michelle Trachtenberg.
Pete and Michelle dated previously, before Pete's marriage. People reports the duo was out and about in Los Angeles grabbing some coffee. Is she a shoulder to lean on after his hardship, or are sparks flying between them once more?
Either way, the future looks bright for everyone involved. Pete and Ashlee, despite their differences, took their child Bronx to lunch together recently in California.