Pete Doherty Stages Gig After Thai Rehab Controversy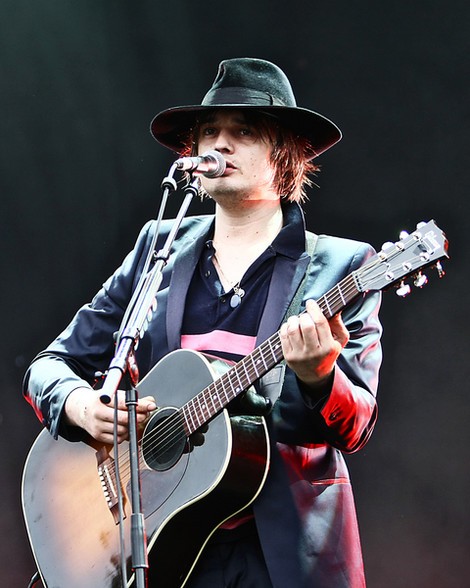 Troubled rocker Pete Doherty returned to the stage in his native U.K. on Thursday for the first time since he was thrown out of a rehab center in Thailand.

The former Libertines frontman, who has battled substance abuse issues for a decade, was banished from The Cabin in Chiang Mai last month after allegedly disrupting fellow patients' treatment while attempting to beat his drug demons for good.

He returned to Britain soon afterwards, and this week he stepped back into the spotlight for a concert at Kingston Hippodrome in Surrey, south-east England.

The usually-tardy star surprised fans by hitting the stage five minutes earlier than his advertised 10.45pm start time, and played a hits-packed hour-long set, including his tracks "What A Waster" and "Music When The Lights Go Out", as well as popular Libertines tune "Time For Heroes" and a cover of the Beatles' She Loves You.