PETA's Sexiest Vegetarian Dax Shepard Admits: 'I Eat Chicken'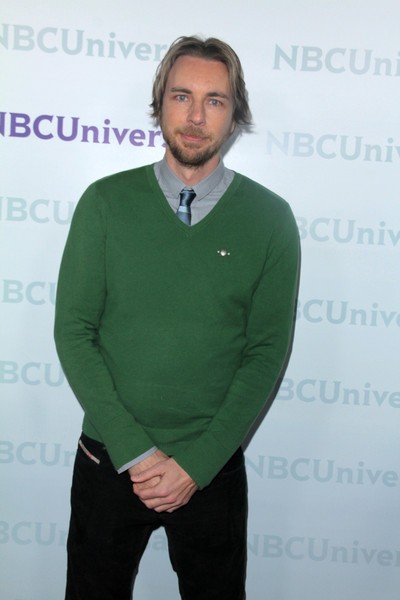 After the People for the Ethical Treatment of Animals (PETA) named Dax Shepard the "Sexiest Vegetarian Celebrity," he was forced to renounce the title because he still eats chicken.
The actor was named the male winner, while his fiancee Kristen Bell was named the female winner in the animal rights group's recent list. But he couldn't accept the title because he isn't entirely meat free.
He tweeted: "I'm really flattered to be named 'Sexiest Vegetarian' with (Bell), but sadly I can't accept in good conscience because I eat chicken.

"I was vegan for a year, but that ended 6 months ago. I aspire to be more like (Bell), but I'm not there yet."
Despite his admission, PETA said it's willing to help Dax regain his meat-free lifestyle. The group said in a statement: "We're delighted to recognise Kristen Bell as our Sexiest Vegetarian Celebrity. She sets a wonderful example of kindness to animals and healthy living to her countless fans, including Dax!
 
"We love Dax, and we're glad to read that he's aspiring to be more like Kristen. We are here to help with recipes and our vegetarian starter kit, and we'll be sending the couple a delicious gift basket of Beyond Meat and Gardein veggie chicken products."
Shepard and Bell, who welcomed a daughter together earlier this year, recently starred in the action comedy "Hit & Run." And on Monday, the actress asked Shepard to marry her via Twitter after the the Defense of Marriage act fell.