PETA Slams Lady Gaga For Dressing Up Dog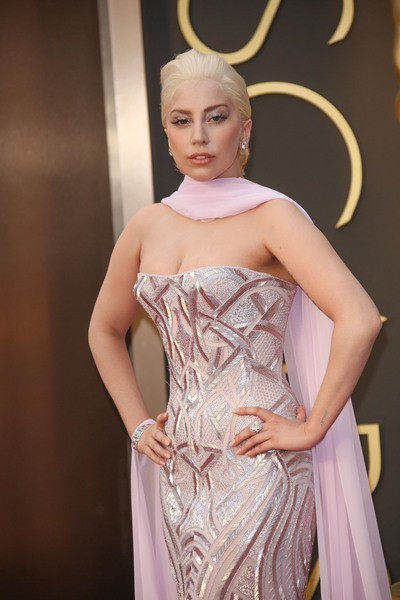 Lady Gaga is once again the target of PETA – this time for dressing up her dog in jewels. Recently the singer has been posting photos of her French Bulldog Asia, who she adopted earlier this year and lovingly refers to as "Batpig."
In the offending photos, Asia is shown wearing an assortment of jewels, including clip-on earrings. The reaction from her fans was split, with some finding the photos adorable and similar to dress-up among young girls, while others seemed angry that the dog was dressed up against its will.
PETA sided with the latter of that group and said in a statement to RadarOnline, "Lady Gaga may choose to decorate herself with elaborate and even uncomfortable outfits, but Asia doesn't get to make that choice.
"Although it seems pretty clear that Lady Gaga loves Asia, we think Asia — and all dogs — are adorable without all the added flair, and that the best accessory for any dog is a comfortable, secure, well-fitting harness, which is perfect for long walks together."
PETA has taken on Lady Gaga before, thanks to her penchant for wearing furs. In 2012 she was singled out for buying fur coats while on her trip to Russia and for wearing this shocking pink fur coat.
What do you think of Asia's outfit? Harmless or cruel?