PETA Protests Against Mike Tyson's Pigeon Racing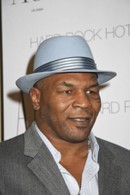 Animal rights activists flocked to Mike Tyson's home on Monday to protest against the famous fighter's pigeon racing hobby.

Members of People for the Ethical Treatment of Animals (PETA) showed up in Tyson's Las Vegas neighborhood to demonstrate after the Sunday debut of the TV show Taking on Tyson, which showed the former boxing champ competing with pigeon racers.

The picketers carried signs reading, "Featherweights: No match for a Heavyweight" and "Mike doesn't give pigeons a fighting chance."

PETA representative Lisa Lange says, "These animals aren't racing because they enjoy it. It's out of desperation that they make it back."

PETA bosses called for the show to be halted last March before filming began in New York, branding Tyson's pigeon racing passion "inherently cruel".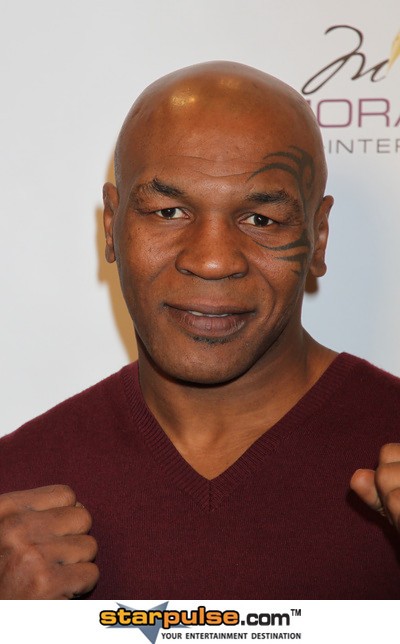 Click Here For More Mike Tyson Pictures