PETA Names The Sexiest Vegetarians Of 2014 – Find Out Who Won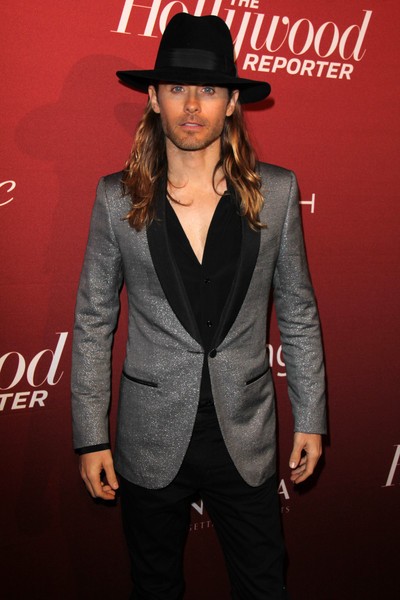 With winners such as Olivia Wilde, Woody Harrelson, and Carrie Underwood, winning PETA's sexiest vegetarian is no easy task. This year the animal rights group picked a pair of hot celebrities who stay healthy without meat.
This year Oscar winner Jared Leto and Academy Award nominee Ellen Page topped the list of the group's sexiest vegetarians for 2014.
Leto has been outspoken about his vegetarian lifestyle, once refuting a rumor he was eating cheeseburgers to gain weight for Chapter 27 by saying, "I did not gain weight for this role by casually eating burgers and fries. Besides the fact that I am a vegetarian and do not eat red meat, it's more important to state that I take this seriously and know the health risks involved." He also told British GQ, "I'm pretty healthy so I think that helps a lot. I've been that way for a  long time—20 solid years of eating vegetarian/vegan and taking care of myself." PETA wrote on Leto, "The benefits of his vegan eating sure do show! Jared is 42 years old and arguably hasn't aged in 20 years!"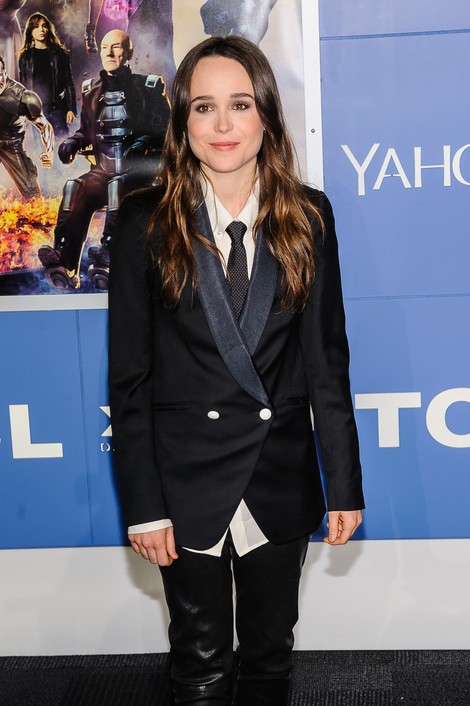 Page has mentioned her vegetarianism as well, once writing on Twitter, "Why are vegans made fun of while the inhumane factory farming process regards animals and the natural world merely as commodities to be exploited for profit?" She's also outspoken on environmentalism, telling Mother Jones in a 2010 interview, "I'm really interested in permaculture and learning more about it, and in organic gardening, and in Nova Scotia having a sustainable food system. Every time I go to the farmer's market, I kind of fantasize about growing food more."
Previous winners of PETA's sexiest vegetarian honors include Kristen Bell (hubby Dax Shepard famously turned down his title), Harrelson, Jessica Chastain, Kristen Wiig, Russell Brand, Wilde, Underwood, Natalie Portman and Leona Lewis.