Pet Shop Boys Leave Record Label After 28 Years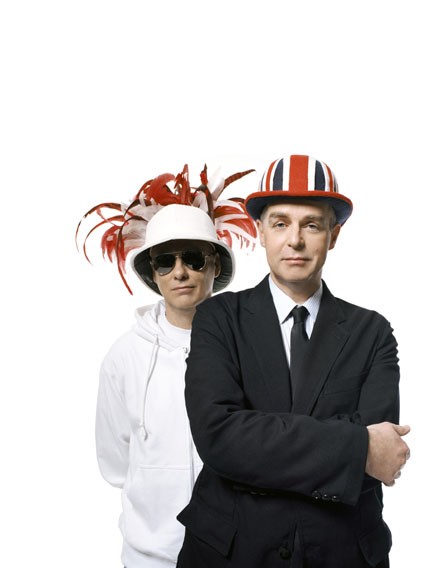 British pop veterans the Pet Shop Boys have ended their relationship with Parlophone Records after almost 30 years on the label.

Bandmates Neil Tennant and Chris Lowe, who released classic hits such as West End Girls and It's A Sin on Parlophone, have signed a deal with Kobalt Music Services, a new subsidiary of music publishing firm Kobalt Music Group, and they will release their new album, Electric, on the label in June .

A joint statement released by the electronic duo reads: "We'd like to thank everyone we've worked with at Parlophone over the last 28 years both in the U.K. and abroad. When we signed to the label in 1985 we had no idea how long and successful a relationship we were embarking on."

"However it is also exciting now to commence a new phase working with a new team in a new business structure."

The Pet Shop Boys' exit from Parlophone comes just months after the former EMI company was taken over by Universal Music last year.