'Perception' Star Rachel Leigh Cook Is Pregnant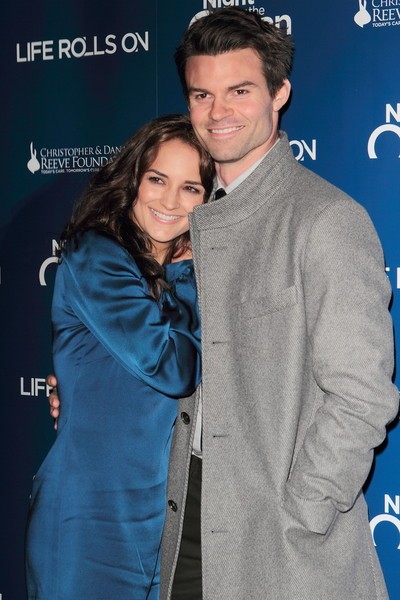 Rachael Leigh Cook and her husband Daniel Gillies are expecting their first baby together. The actress broke the news after realizing she could no longer hide her baby bump on the set of her TV series "Perception."
She told UsMagazine.com: "I've been hiding my rapidly growing bump while shooting, but this kiddo is vying for screen time. We clearly have a future actor on our hands."
Cook and Gillies wed in 2004. They are co-starring in the upcoming film "Broken Kingdom," which Gillies also directed.
Cook is known for the films "She's All That," "Josie and the Pussycats" and "Antitrust."  She also appeared in the TV series "Psych."