PepsiCo Drops Lil Wayne Over 'Offensive' Lyrics About Civil Rights Icon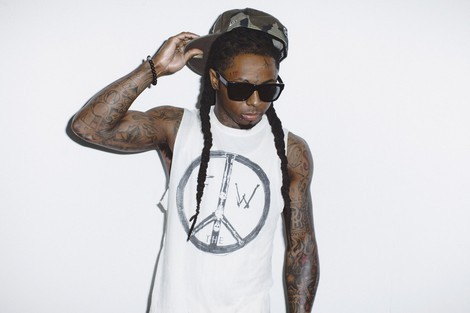 PepsiCo bosses have dropped Lil Wayne as its spokesman after the hip hop star upset the family of civil rights icon Emmett Till.
Till was killed in a race attack in 1955. Wayne referenced the teen in a sexual rhyme on Future's song "Karate Chop," and activists subsequently called on PepsiCo execs to drop him as a brand spokesman for Mountain Dew.
Wayne has since sent the Till family a letter assuring them he would not reference the dead teen or the family in his music again.
On Friday, PepsiCo announced that are no longer working with Lil Wayne, stating that his "offensive reference to a revered civil rights icon" does not "reflect the values of our brand."
Lil Wayne's publicist, Sarah Cunningham, confirmed the split but insisted the two parties had parted ways amicably due to "creative differences."
Lil Wayne isn't the only rapper to lose a lucrative deal over a poor choice of words. Rick Ross lost his deal with Reebok last month after officials were offended by his rap about using a date-rape drug to have sex with a woman.
Earlier this week, Mountain Dew bosses pulled an online ad created by hip-hop star Tyler, The Creator after it was slammed for portraying racial stereotypes and made light of violence towards women.
The ad featured a battered white woman trying to identify a suspect in a police line-up made up of black men and a talking goat who makes threatening remarks to the victim, such as, "Ya better not snitch on a player."