People's Choice Awards: 'Glee' Lands Eight Nominations, Sandra Bullock And Katy Perry Get Five Each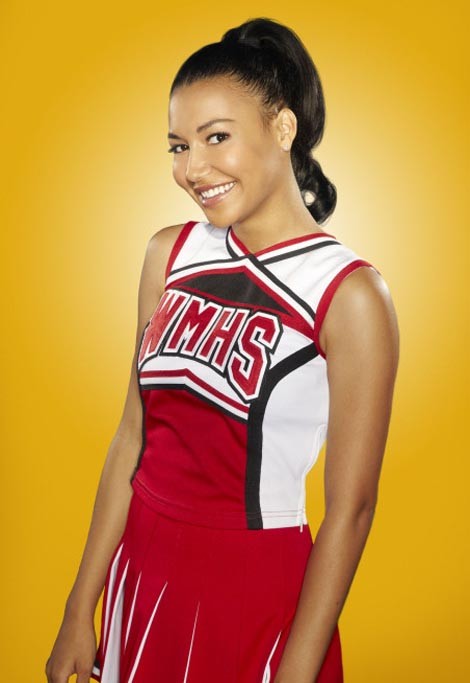 Hit Fox show Glee has landed eight nominations for the 2014 People's Choice Awards.

The nominations include individual nods for stars Chris Colfer, Darren Criss, Jane Lynch and Lea Michele.

Sandra Bullock and Katy Perry follow, with five nominations each.

The success of Bullock's two hit films, "Gravity" and "The Heat" have put her up for awards in both comedic and dramatic categories; while Perry is up for Best Female Music Artist, Pop Artist and Favorite Music Fan Following, the latter of which is a shoo-in as the singer recently surpassed Justin Bieber for having the most followers on Twitter.

All five films up for the Favorite Movie prize are all either prequels or sequels -- 'Despicable Me 2," Monsters University," "Iron Man 3," "Star Trek: Into Darkness" and "Fast & Furious 6" are the nominees in the category.

The 40th annual People's Choice Awards will be held on January 8 in Los Angeles. "2 Broke Girls" stars Kat Dennings and Beth Behrs will host.

See the full list of categories and nominees (and vote!) at http://www.peopleschoice.com/pca/vote/.