Penny Marshall Doesn't Regret Having An Abortion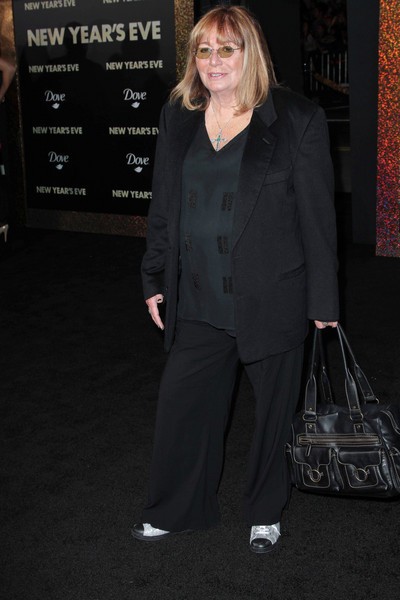 While promoting her new book "My Mother Is Nuts," Penny Marshall opened up about her decision to terminate a pregnancy. She talked about her decision to get an abortion during an interview with Entertainment Tonight.
Marshall got pregnant shortly after "Laverne & Shirley" ended its run in the 1980s, and she was stunned because she didn't have a steady boyfriend.
 
She explained, "It was my life that I was dealing with and so I have a right to an opinion. I already had a kid. It wasn't like it was my first kid."
A 19-year-old Marshall had her daughter, Tracy, with college sweetheart Michael Henry.
The director doesn't regret terminating her later pregnancy. "I didn't wish I hadn't (had the abortion)," she admitted.