Penn Badgley & Zoe Kravitz Split Up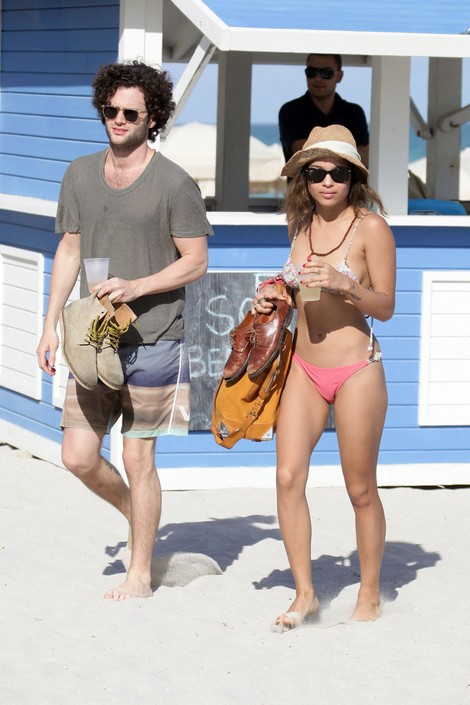 After almost two years together, Penn Badgley and Zoe Kravitz have split up. The couple, who have been dating since 2011, reportedly lived together in York City.
UsMagazine.com reports that the former "Gossip Girl" actor and daughter of Lenny Kravitz amicably parted ways.
A source explained:  "It is all good between them. It wasn't a sad break-up. It just wasn't working. It really did end on good terms, though. They are at two different stages in their careers. They just didn't have time for each other."
Badgley previously dated co-star Blake Lively, who since married Ryan Reynolds.
Kravitz recently launched a jewelry line and has appeared in films such as "After Earth" and "X-Men: First Class." Badgley has had some big-screen roles in movies including "Easy A" and "Margin Call."