Penelope Cruz Voted 'Hottest Celebrity Body Of 2013'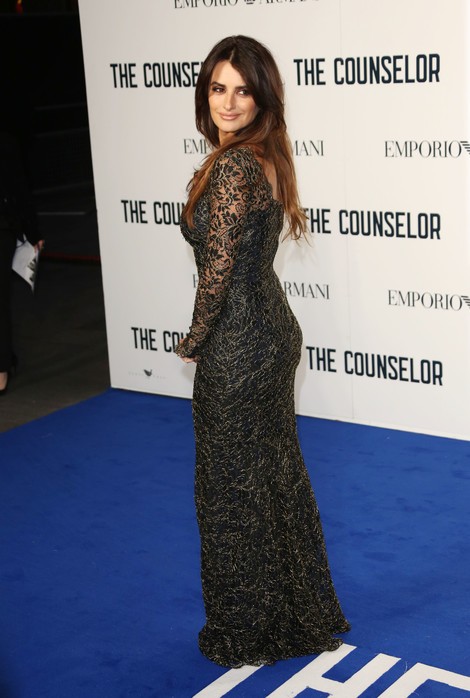 Spanish actress Penelope Cruz is hotter than Jennifer Lawrence and Sandra Bullock, according to Fitness magazine.
Cruz was named "Hottest Celebrity Body Of 2013" because she quickly bounced back into shape after giving birth to her second child over the summer.
A magazine spokesperson said: "She welcomed her second child, daughter Luna, in July and popped back up on the red carpet in amazing shape just three months after giving birth. She credits following a Mediterranean diet, dancing, and chasing after her kids for getting her back into shape after both pregnancies."
Cruz, 39, also has a two-year-old son, Leonardo, with her husband, Javier Bardem, 44. She recently starred in the film "The Counselor."
Rounding out the top five hottest bodies on Fitness magazine's list are Lawrence ("The Hunger Games: Catching Fire"), Bullock ("Gravity"), Kerry Washington ("Scandal") and Scarlett Johansson ("Her").