Penelope Cruz Tapped To Play Gucci Murderess Known As The 'Black Widow'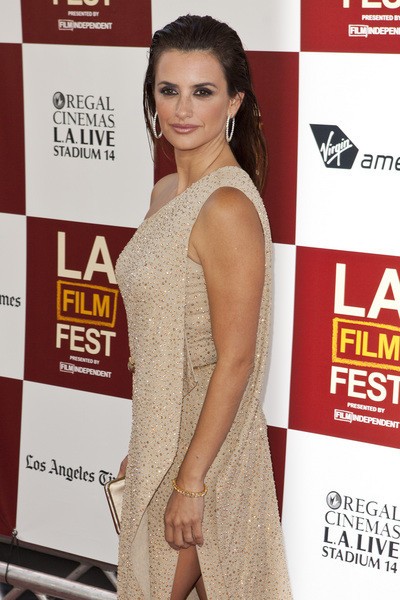 Penelope Cruz is in talks to play Maurizio Gucci's murderous ex-wife in a new film to be directed by Ridley Scott's daughter.
Cruz, who is currently shooting "The Counselor" with Ridley, is tapped to portray Patrizia Reggiani in Jordan Scott's "Gucci." Reggiani was jailed in 1998 for hiring a hitman to kill her husband four years after the couple officially divorced. She became known as the Black Widow throughout her trial.
Her daughters urged lawmakers in Milan, Italy, to overturn their mother's conviction on the grounds a brain tumor had altered her personality. The conviction was upheld, but Reggiani's sentence was reduced to 26 years.
Last year, Reggiani was given a chance at parole, but she refused stating, "I've never worked in my life and I'm certainly not going to start now."