Penelope Cruz Rumored To Play Oldest Bond Girl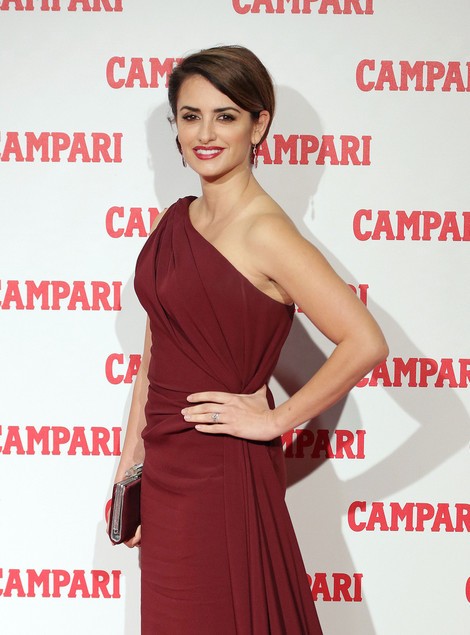 The 39-year-old actress Penelope Cruz is in talks to become the oldest Bond girl in the untitled sequel to Skyfall.

A source close to the production tells celebrity blogger Perez Hilton the iconic Spanish actress will get up close and personal with Daniel Craig and steal Honor Blackman's title as the oldest Bond beauty.

If the reports are true, pregnant Cruz will have to bounce back to her pre-baby weight after giving birth to her second child with husband and Skyfall bad guy Javier Bardem in time for the start of production next summer.

Rumors suggest Sam Mendes is reconsidering not returning to direct the next Bond film, and Sony Pictures boss Amy Pascal recently confessed she has been trying to persuade Oscar winner Kathryn Bigelow to become the first female to helm a Bond movie.