Penelope Cruz: 'I Like Being Ugly'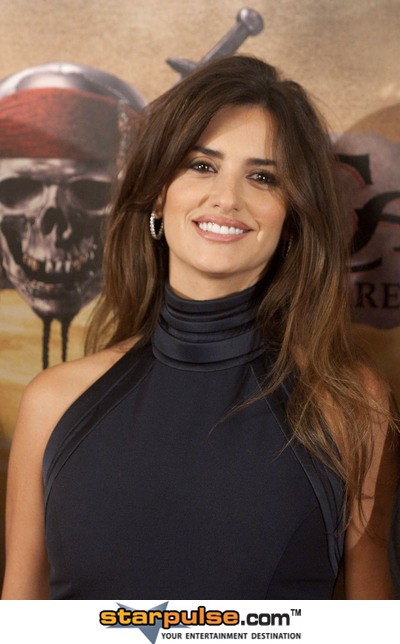 Penelope Cruz says that she isn't vain about her beauty and enjoys playing roles that require her to change her looks - even going as far as to request more makeup to look ugly!
I'm not scared to be ugly when I work — so I often ask for more mustache or black bags under my eyes," the Pirates of the Caribbean: On Stranger Tides star says. She also reveals that she enjoys changing her accent for movie roles, as it lets her be less critical of herself and open up more for experimentation.
"I love to spend hours with the dialogue coach because it creates a distance from myself. That way I don't hear Penelope talking -– I don't criticize myself so much and have more freedom to try things," she said.
Well, whatever you're doing, Penelope - don't stop!