Penelope Cruz Clarifies Gaza Stance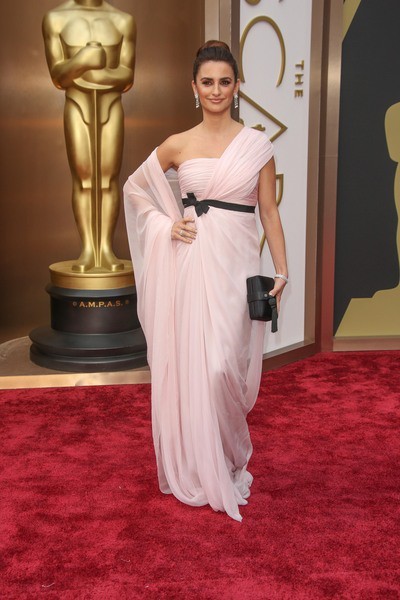 Penelope Cruz is expanding on an open letter about the ongoing hostilities in Gaza signed by several Spanish stars, after some called it anti-semitic.
Cruz said in a statement, "I don't want to be misunderstood on this important subject. I'm not an expert on the situation and I'm aware of the complexity of it. My only wish and intention in signing that group letter is the hope that there will be peace in both Israel and Gaza.
"I am hopeful all parties can agree to a cease fire and there are no more innocent victims on either side of the border. I wish for unity, and peace... I believe in a civilization that can be capable of bringing the courage to have a world where humans can live side by side."
Cruz, her husband Javier Bardem, and director Pedro Almodovar were among a group of Spanish entertainers who signed an open letter sent to Spain's newspapers. It asked for European Union members to denounce Israel and pleaded for "open border crossings to facilitate the mobility of the population, the entry of medical equipment, medicines and food."