Pee-Wee Herman's Stage Show Moves To Broadway; Promotional Poster Released
Most '80s kids know him as a beloved icon of their childhoods, but Pee-wee Herman is soon to be better-known among theater-goers.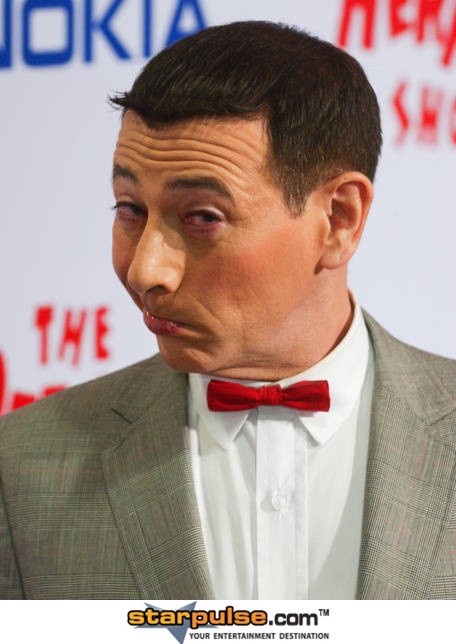 Paul Reubens has reprised his role as the energetic man-child in "The Pee-wee Herman Stage Show: The Return," a live stage version of his TV show's familiar formula.  The stage show ran for four weeks in L.A. last January, but the production's garnered enough critical praise to move to New York in October.
The classic show that served as inspiration, "Pee-wee's Playhouse," ran from 1986 to 1990 on HBO.  The Pee-wee Herman character has also spawned a couple of successful films, including "Pee-wee's Big Adventure" in 1985.
The Broadway show will feature 11 actors, 20 puppets and will star much of the original "Playhouse" cast, including Lynne Stewart as Miss Yvonne, John Moody as Mailman Mike and John Paragon as Jambi the Genie.  Reubens put on a similar stage show in 1982.
Reubens, 57, says he hopes to introduce Pee-wee to a whole new generation.
Check out the show's promotional poster, which was released last week: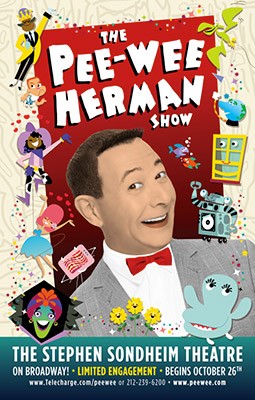 Opening night was originally reported as November 11, but the poster says performances begin October 26.