Peaches Geldof's Death Caused By Heroin Overdose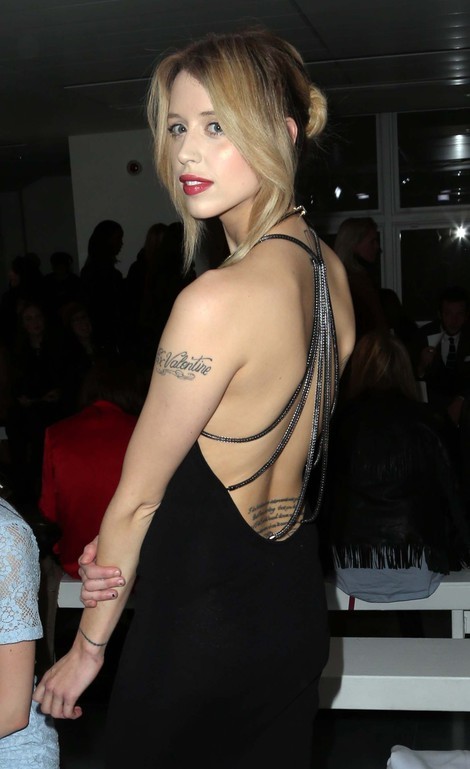 The results of toxicology reports done on Peaches Geldof following her death earlier this month reveal that the British socialite died of a heroin overdose.

The results were set to be released on Thursday, but the news was leaked by UK newspaper The Times of London on Wednesday, infuriating a Kent city official, according to TMZ.com.

"[I]f I find out who leaked it I will cut their balls off," the official told the website.

Geldof was found dead in her home in Wrotham, Kent, England, on April 7, and police found no evidence of drugs or drug paraphernalia in her home.

Geldof, who had become obsessed over the death of her mother Paula Yates, was laid to rest last week. Yates' death was also caused by an accidental heroin overdose in 2000. She was 41.