Peaches Geldof's Cause Of Death 'Inconclusive' Following Autopsy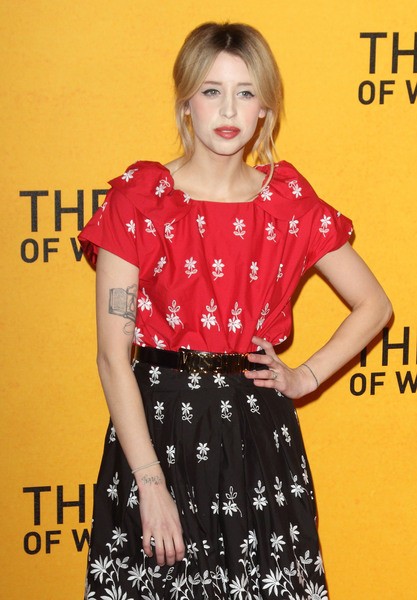 The autopsy performed on late British TV presenter Peaches Geldof, who died suddenly on Monday, has come up inconclusive, according to reports.

The autopsy was carried out on Wednesday at Darent Valley hospital in Dartford, Kent, and the cause of Geldof's "sudden and unexplained" death could now be weeks away pending a series of toxicology tests to find out if any drugs or alcohol was in her system.

Peaches, the daughter of former Boomtown Rats rocker Bob Geldof and late model Paula Yates, was found dead in her home in Kent, South East England Monday afternoon.

Several sources now report that the star's affinity for rapid dieting and juicing to lose weight in spurts may have played a part in her death, as a spokeswoman for the British Dietetic Association revealed following an interview Peaches did with British website OK in 2011.

"Surviving on fruit is a very dangerous diet," said Cath Collins of the BDA. "Peaches is at high risk of electrolyte abnormalities which could lead to acute cardiac arrest. Rapid dieting like this not only makes you lose muscle strength but wastes away your internal organs.

"It is what kills anorexics."