Peaches Geldof Gives Birth To First Child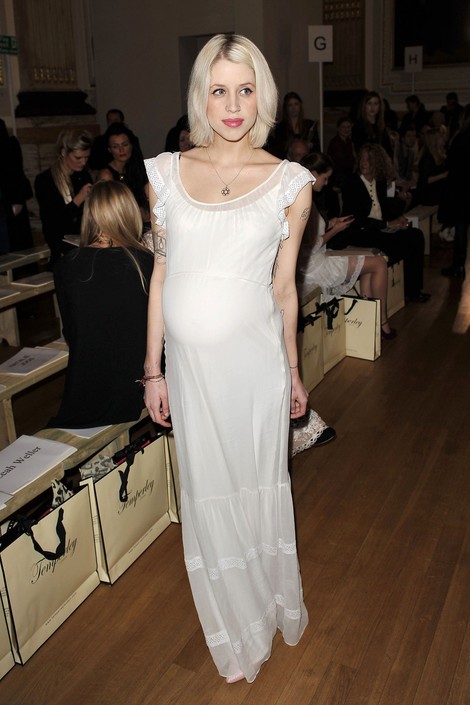 Peaches Geldof has become a first-time mother after giving birth to a baby boy.

Bob Geldof's daughter announced on Saturday that she had welcomed a son named Astala with her rocker fiance Thomas Cohen.

The 23-year-old socialite confirmed the news in a post on her Twitter.com page, telling fans, "Yes, its true - I'm a mummy!!!!... My little boy is the most beautiful thing in this world. When he holds (his dad's) finger with his hand it's the sweetest thing ever."

A spokesman for the couple adds in a statement, "Peaches and Thomas are delighted to announce the birth of their son Astala. Both were overjoyed at his arrival this week."