Peaches Geldof Died Of Heroin Overdose, Confirms Coroner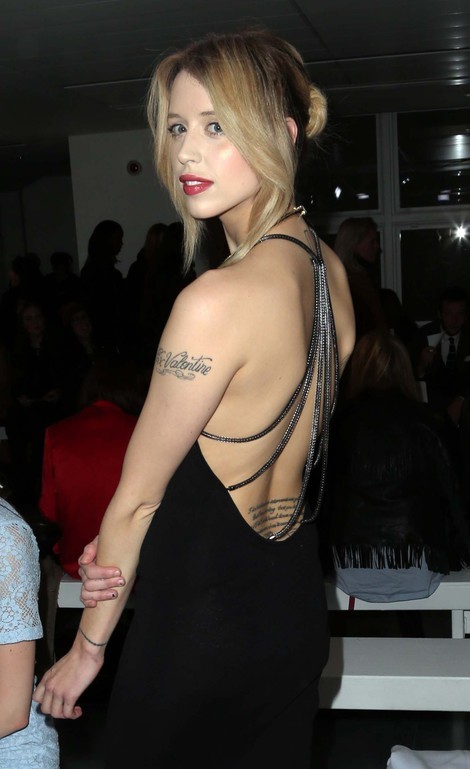 British socialite Peaches Geldof had been receiving treatment for heroin addiction for two and a half years before she died of a drug overdose last April.
During an inquest in Kent, England, her husband Thomas Cohen said Peaches, 25, had been taking heroin substitute methadone and undergoing weekly testing; however, he suspected she was using again.
In February, she flushed a bag of heroin down the toilet that she had stashed in the attic after Thomas confronted her about her drug use.
When she died on April 7, police searched the couple's home and found 6.9 grams of heroin, several needles, and a burnt spoon.
A coroner has ruled Peaches died of a heroin overdose, according to the BBC, which was present at the inquest in Britain today.
Peaches' mother, Paula Yates, died from a heroin overdose in 2000 at age 41. Peaches, the daughter of former Boomtown Rats rocker Bob Geldof, is survived by two sons - two-year-old Astala and 15-month-old Phaedra.