Paz de la Huerta Opens Up About Her Near-Fatal Stunt Crash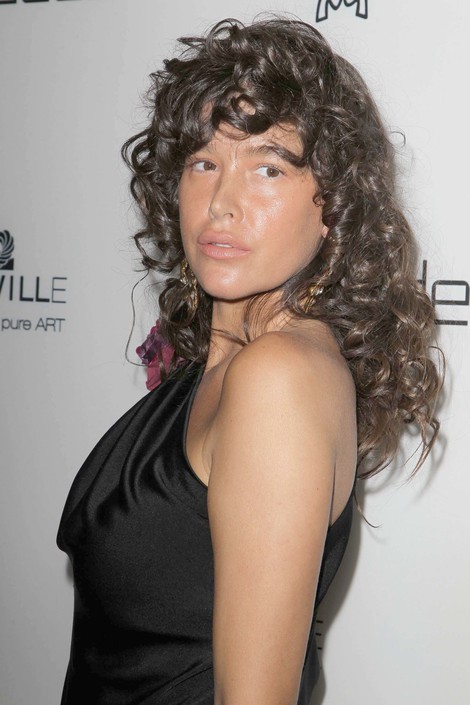 Former Boardwalk Empire star Paz de la Huerta took a long break from acting after she was left fighting for her life in the aftermath of a near-fatal accident.

The 28 year old actress has revealed she was hit by a truck on a movie set in Toronto and subsequently underwent around 20 operations to treat her injuries, which included a broken coccyx bone in her back.

She insists she is lucky to be alive following the horrific crash.

She tells the New York Daily News, "I've been off the radar because I've been fighting for my life... The truck was being driven by a stunt driver and he was going 80 miles an hour when he hit me. There is no reason why I should be alive today."

"My tail bone (coccyx) was broken. A lot of things were broken due to that accident."

de la Huerta's character, Nucky's mistress Lucy Danzinger, was first introduced to viewers during the hit show's first season. However, she did not return for season three.