'Pawn Stars' Wedding: Rick Harrison To Marry Girlfriend Deanna Burditt In July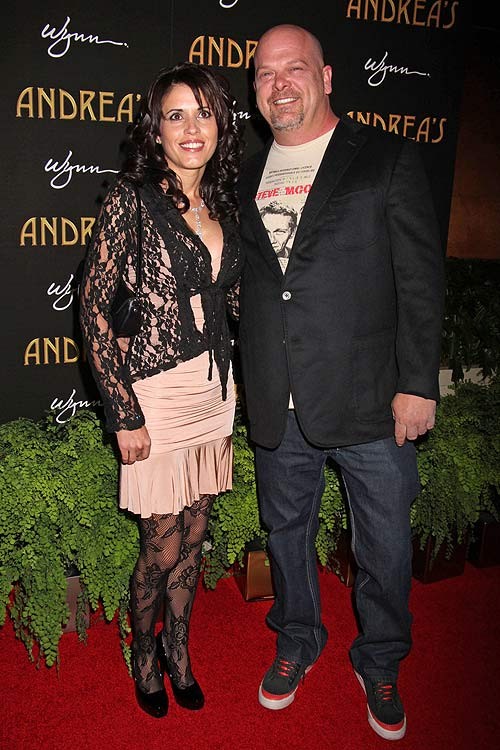 Rick Harrison, star of The History Channel's hit show Pawn Stars, has officially set a date to marry his girlfriend Deanna Burditt.

The couple attended the grand opening celebration for new 'Vibe Dining Hotspot' Andreas inside the Encore Hotel and Casino in Las Vegas, where Harrison confirmed that the couple's wedding will take place at the Ritz Carlton in Laguna Beach, California on July 21, according to People.com.

"It will be a lot of friends and family," he tells People. "It started off with about 40 people and it's well over 100 people now. You know how those things go."

There's no word on what roles Rick's son Corey or his father, Richard; both of whom also star on the show, will play -- but the pawn broker did confirm that co-star Chumlee will be his ring-bearer.

"I can't make that up," he says.

Harrison's pal Danny Koker, star of History's Counting Cars and a regular consultant on Pawn Stars, is set to become an ordained minister and will officiate the wedding.

The marriage will be the third for Harrison, who runs the World Famous Gold & Silver Pawn Shop in Las Vegas with his father and eldest son Corey. Harrison shares two sons, Corey and Adam, with first wife Kim; and he has a third son, Jake, with second wife Tracy.