Pauly D Named Exclusive Resident DJ For Palms Casino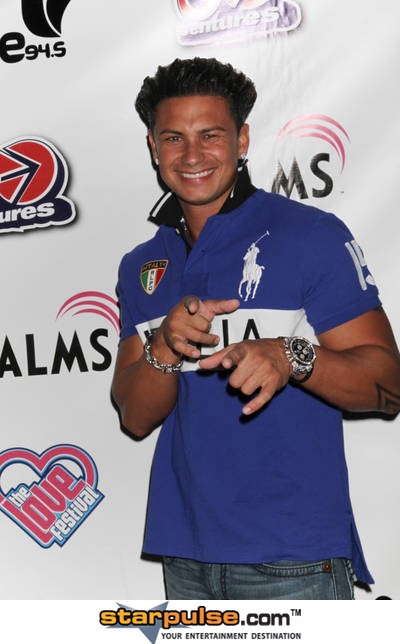 Las Vegas is about to get even hotter! The Palms Casino Resort and 9 Group just announced Pauly D as the latest exclusive resident DJ for Sin City's hottest hotel brand. If your weekly dose of "Jersey Shore" isn't enough, now can catch Pauly spinning live at Rain, Moon, and the Palms Pool & Bungalows throughout 2011.
"As a DJ, it has always been a dream of mine to have a residency in Las Vegas, so I am really honored to call Palms, the ultimate music destination, my second home this year," reveals Pauly D. "Everyone at Palms and 9 Group have always been so exceptionally kind to me, and I am very excited to incorporate my style into their already incredible events."
Click for more great Jersey Shore pictures: