Paulina Gretzky: 'Should I Post The Photo That Has My Boobs In It Or The One Where I'm In A Turtleneck?'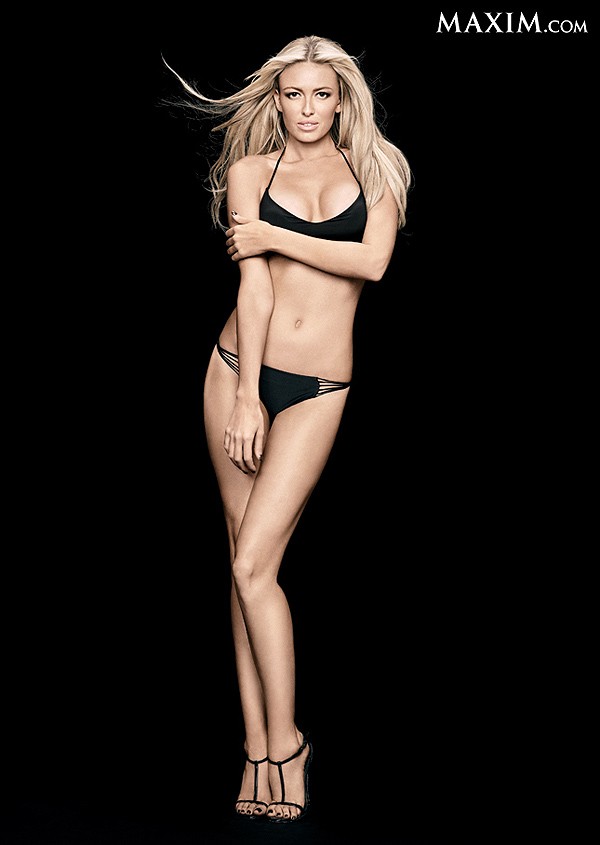 The 24-year-old, who was engaged to pro-golfer Dustin Johnson back in August, says she just posts stuff spur-of-the-moment and doesn't really think about it.

"I don't take the time to think, OK, should I post the photo that has my boobs in it or the one where I'm in a turtleneck?" she says.

Gretzky aspired to be an actress at one point, however she's only appeared in a handful of films, landing such characters as 'Pink girl' in short film "In God We Trust"; 'Gorgeous Blonde Senior' in the 2009 movie "Fame"; and her most recent appearance was as 'Bikini Girl Daisy' in Adam Sandler's "Grown Ups 2."