Paula Deen Turned Down 'Dancing With The Stars'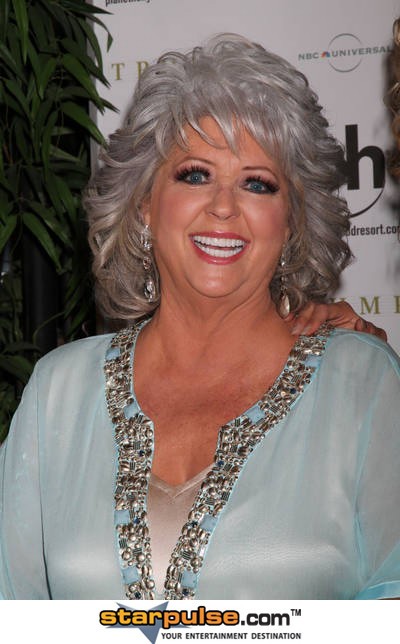 Paula Deen has turned down the opportunity to appear on the upcoming season of Dancing With The Stars, according to a report from UsWeekly.com.

The TV chef has come under fire recently for admitting that she used the N-word during a taped court deposition, causing the Food Network to fire her and several companies who she had endorsement deals with to drop her.

"The dance floor is not the appropriate forum for her," a source close to Deen told Us Weekly.

But host Tom Bergeron and dance pro Cheryl Burke think it would be a great opportunity for her to turn things around.

"We've seen career resurgences after the show," said Bergeron. "People go, 'I remember why I love that person!'"

Burke feels the same way.

"Right now, lots of controversial things are happening around her and her situation, and I think coming on something light and fun would be good for her," the dancer told the magazine.

The upcoming 17th season of the hit ABC show kicks off on Monday, September 16; and the new cast will be revealed Wednesday, Sept. 4 on the network's "Good Morning America" program.