Paul Walker's 'Fast & Furious' Character To Be Written Out Of Series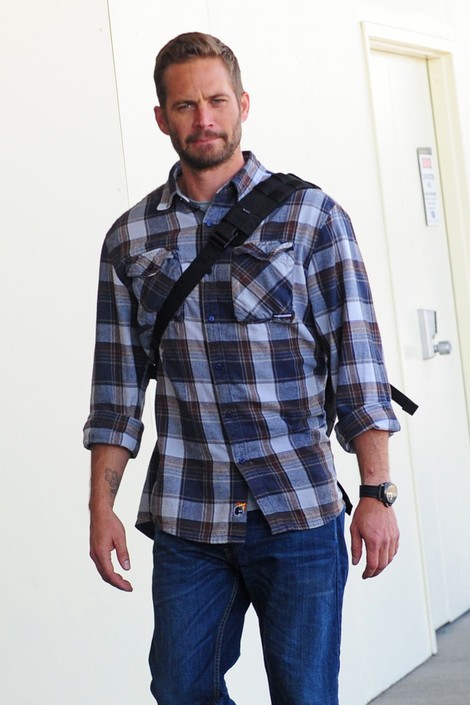 Paul Walker's character in the "Fast & Furious" franchise will be retired, not killed off, according to The Hollywood Reporter.
Universal Pictures will use remaining footage of Walker's character, Brian O'Conner, to complete his storyline.
Rather than kill off O'Conner, the script will write him out of the film. He will be "retired in a way... (which) will satisfy fans of the franchise and make use of the existing footage of Walker.

 "(Movie bosses) devised a plan to tweak the existing script so that Walker would remain a part of the story but could be written out, allowing the franchise to continue without him."
The next film in the franchise, "Fast & Furious 7" will be released in April 2015. The date was pushed back after Walker died in a car crash on Nov. 30, 2012.
The Los Angeles County Coroner's Office issued a report on Friday that gave details on the events surrounding the crash, saying that the car was traveling in excess of 100 mph when Walker's friend and business associate Roger Rodas lost control.
Walker suffered multiple fractures, including breaks in his jaw, collarbone, arm, pelvis and several ribs, according to the report.
The actor's injuries were so severe that none of his organs could be saved for donation.