Paul Walker's Brother Says Actor's Death 'Still Doesn't Feel Real'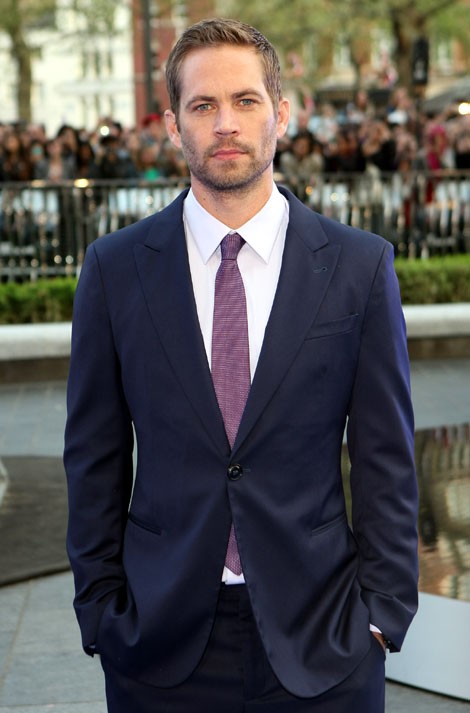 Actor Paul Walker's younger brother Cody is still reeling from his brother's death, five months after he passed away in a car crash.
Paul was often busy making movies, so his sibling somtimes didn't see him for several months at a time, so his death hasn't fully sunk in.
Cody has also been working on the actor's disaster relief charity Reach Out WorldWide (ROWW) as well as promoting his brother's last complete film, "Brick Mansions."
During an interview with the Associated Press, Cody got a bit emotional when talking about Paul. "Right now, a whole lot of time has not gone by yet (since Paul's death). It still doesn't feel real, because sometimes, working in this industry, making films, he'd be away from his family three, four, six months at a time, you know? And my only interaction would be a phone call. So, I know it's going to take a while," he explained.
Meanwhile, Cody and Caleb Walker have signed on to "Fast & The Furious 7" to complete the unfinished scenes that featured Paul. It is scheduled to hit theaters on April 10, 2015.