Paul Walker To Remain In 'Fast & Furious 7' With The Help Of Digital Effects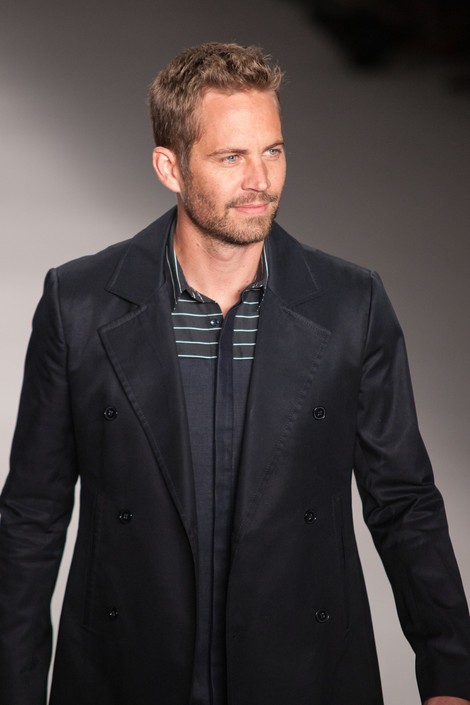 Late actor Paul Walker, who died in a tragic car accident back in November, will be kept in the seventh installment of the "Fast & Furious" movie franchise thanks to body doubles and digital effects.

The actor was killed when the Porsche he was riding in with a friend lost control and burst into flames after hitting a tree at a very high rate of speed on November 30, 2013; and at the time roughly half of the shooting for the film had been completed on Fast & Furious 7.

As the cast mourned the loss of a friend and one of the faces of the franchise, producers worked to figure out what to do with the star's remaining scenes.

"They have hired four actors with bodies very similar to Paul's physique and they will be used for movement and as a base," a source tells the New York Daily News. "Paul's face and voice will be used on top using CGI."

Vin Diesel, who also stars in the film series recently said that there's now "a collective goal to make ["Fast & Furious 7"] the best one in the series."

"Fast & Furious 7" is slated for an April 10, 2015 release.