Paul Walker To Receive Special Tribute At MTV Movie Awards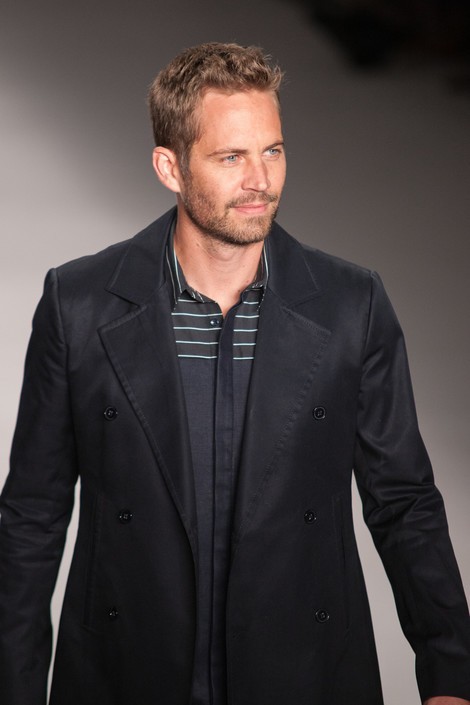 A special segment of the 2014 MTV Movie Awards will be dedicated to late actor Paul Walker. His "Fast & Furious" co-star Jordana Brewster will lead a special tribute to the star at the Sunday night ceremony.
Walker died on Nov. 30 when the the Porsche Carrera GT his friend Roger Rodas was driving him in crashed in Santa Clarita, Calif. The crash was the result of excessive speed, not mechanical failure, according to the Los Angeles County Sheriff's Department.
MTV president Stephen Friedman discussed his reasoning for spotlight the actor at the annual awards show, "Paul Walker was a role model for the MTV audience since the very beginning of his too-short career. Our audience grew up with him, from Varsity Blues to the Furious franchise. He was a movie star but one that they could relate to. Paul's humanity and kindness clearly showed through every role. We're honored to be able to spend a moment in this year's Movie Awards to celebrate him."
MTV Movie Awards executive producer Garrett English told The Associated Press, "Well, I think we are just really happy and honored that they were willing to allow us to celebrate him in some way on the show. And his family and friends were willing to have that happen.
"He's been such a big part of the channel, what the channel's audience has been about. He's been such a big part of our show in the past that it felt really right to us, and we're just really happy and honoured that they were willing to allow us to do something for him on the show." 
The MTV Movie Awards take place Sunday in Los Angeles.