Paul Walker Secretly Bought Engagement Ring For Soldier To Give To Girlfriend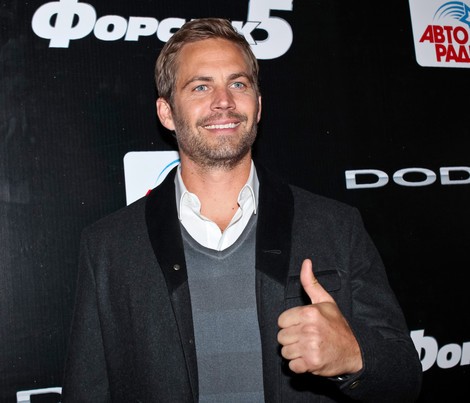 A California jewelry store employee has come forward with an amazing story proving that late star Paul Walker was a generous guy.
The actor, who died in a car crash over the weekend, secretly bought an engagement ring for a soldier to give to his girlfriend.
A saleswoman at Bailey Banks and Biddle Jewelers has revealed that the "Fast & Furious" star anonymously spent $10,000 on an Iraq war veteran who was unable to pay for the ring for his girlfriend.
Store employee Irene King told CBS Los Angeles: "She (girlfriend) saw something that she really, really liked but he said, 'Honey, I can't afford that'...To do something like that for a perfect stranger is just unbelievable."
Walker overheard the conversation and told the store manager to put the purchase on his tab.
On Saturday, the actor and his friend Roger Rodas died after the 2005 Porsche Carrera GT they were driving in crashed into a tree and burst into flames.
On Wednesday, a coronor revealed Walker died from the "combined effects of traumatic and thermal injuries." Rodas, who had been driving, died of "multiple traumatic injuries." Both deaths were deemed to be an accident, but speed is believed to have been a factor.