Paul Walker Charity To Receive Proceeds From 'Fast & Furious 6' Sales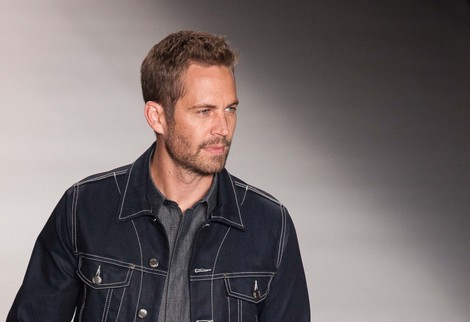 Paul Walker's Reach Out WorldWide charity will receive a percentage of the proceeds from the DVD sales of "Fast & Furious 6," which will be released on Dec. 10.
Walker was killed in a car accident on Saturday in California following an appearance for the non-profit in Santa Clarita. The actor founded the organization after the 2010 Haiti earthquake. It supports professionals with first responder skills who help out during natural disasters.
Univeral Pictures chairman Donna Langley explained, "With the passing of Paul, the world has lost a man who spent a great deal of his life in service to others. We share in the deep grief of his family, friends and the countless fans who love him.
 
"We keep Paul's memory alive and honor his legacy through continued support of Reach Out WorldWide, the non-profit he founded to give hope to those who must rebuild after they have experienced natural disasters."
Walker is survived by his 15-year-old daughter Meadow. His "Fast & Furious 6" co-star Dwayne Johnson told EW.com that they often talked about their daughters.
"It was always the number one topic we would talk about. We would talk about silly guy things, his fast cars and my pickup trucks, or we would talk about the beautiful energy of Hawaii - but it always ultimately came back to family, and very specifically, the beautiful and important bond between a father and his daughter, and how we both realized that over the years," Johnson said.