Paul Walker Autopsy Today, Investigators Rule Out Drag Racing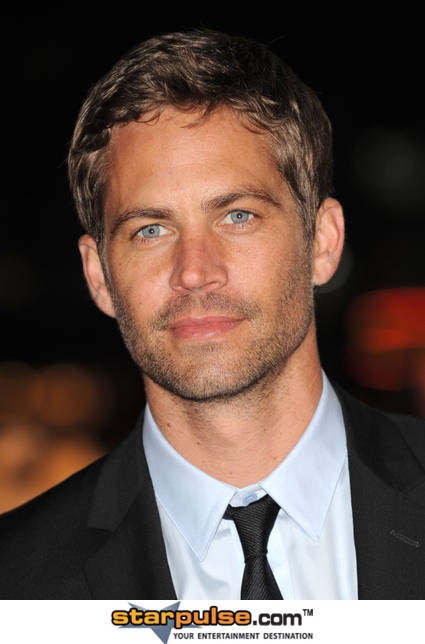 Officials have scheduled an autopsy of Paul Walker for today, and have found no evidence that the Fast & Furious 6 star was in the middle of an impromptu street race when the deadly crash occurred.
The L.A. County Sheriff's Department has confirmed they have eyewitness accounts of a 2005 Porsche Carrera GT travelling at high speed, but none reported a second car nearby traveling at similar speeds or apparently in some sort of race with the sports car.
Walker's friend Roger Rodas was driving the automobile with the actor in the passenger seat when it crashed into a light pole. Several websites have noted the car is notoriously difficult to drive even without upgrades; CNN reports it has a top speed of 208 miles per hour and over 600 horsepower.
NBC News reports that the Sheriff's Department's current assessment is that the car was traveling at 45 MPH when the driver lover control in a turn, leading to the deadly crash.
The L.A. Department of Medical Examiner-Coroner told E! they are waiting on dental X-rays before revealing results of an autopsy, as they have yet to official identify the remains.