Paul Simon And Yo-Yo Ma To Share 2012 Polar Music Prize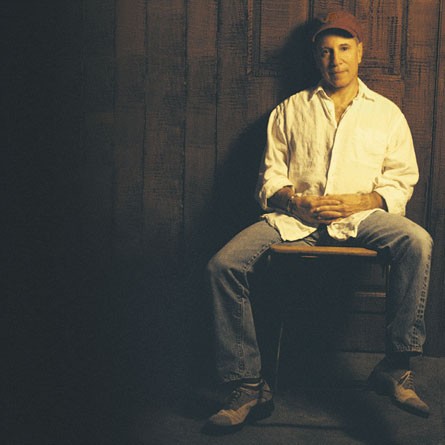 Music icon Paul Simon has been chosen to receive Sweden's prestigious Polar Music Prize.

The singer will share the honor with cellist Yo-Yo Ma after they were selected by the Royal Swedish Academy of Music.

Hailing Simon's career, a college spokesman said, "Nobody else is more deserving of the epithet of 'world-class songwriter'. For five decades, Paul Simon has built bridges not only over troubled waters but over entire oceans by rejoining the world's continents with his music. Paul Simon has compiled a library of songs which will remain open to future generations."

The ceremony will be held on August 28th, and both Simon and Ma will be awarded with a one million kronor ($166,000) cash prize.

The Polar Music Prize, which was founded by ABBA's former manager Stig Anderson in 1989, is shared annually by a pop artist and a classical musician.
Last year, it was awarded to punk rocker Patti Smith and the Kronos Quartet.