Paul Rudd Negotiating For Lead Role In 'Ant-Man'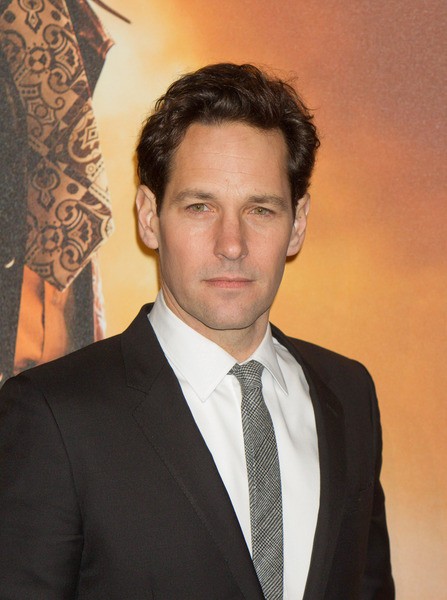 Paul Rudd has appeared to win a two-man race for the role of Ant-Man.
Variety reports the Anchorman 2 star is negotiating with Marvel to star in Edgar Wright's Ant-Man film. Joseph Gordon-Levitt was rumored to be the other front-runner for the part.
It's possible that Gordon Levitt's recent involvement in DC Comic's Sandman film may have pushed him out of the running - or Rudd was the favored choice in the first place.
Rudd's comedic flair should fit well with Edgar Wright's style, even if the film is a superhero flick at-heart. It is currently rumored that Ant-Man will follow the later iteration of the character; a crook by the name of Scott Lang who steals the Ant-Man technology and becomes the hero.
It's been mentioned that Ant-Man currently has no tie-ins with the Avengers, so don't expect Rudd to appear alongside Robert Downey, Jr. just yet. However, things got murky when the Avengers sequel revealed villain Ultron, a robot created by original Ant-Man Hank Pym.
So here's hope to at least a Rudd cameo in the star-studded Avengers: Age of Ultron.