Paul Rodgers To Donate Album Profits To Memphis Music Academy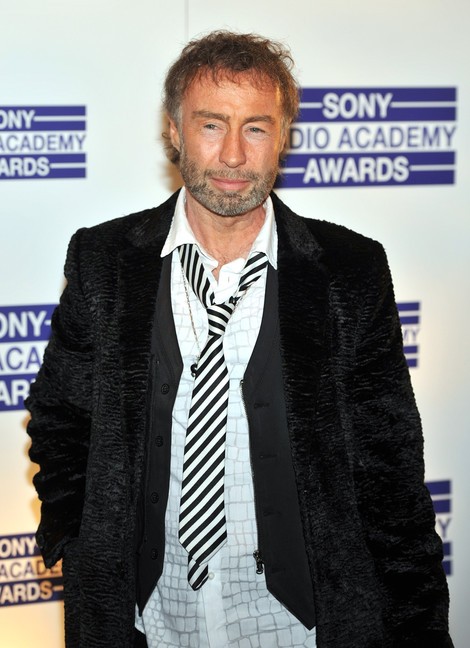 Paul Rodgers plans to give all the proceeds from his latest solo album to a music academy.

The Bad Company rocker financed The Royal Sessions himself and wants to donate the profits to the Stax Music Academy, an after-school program in Memphis.

The 64 year-old singer tells Mojo magazine, "(Producer) Perry Margouleff and I financed the whole thing and one day we just decided: pay the proceeds to the people who gave us this music."

"How? Well, the Stax Academy is a nice, communal place for kids which we saw in action, so that's what we agreed. I've done very well out of music, after all. If I've had dips in my career they've been while I was regrouping."

" One of the things The Royal Sessions has done is re-charge my love for music."

The Royal Sessions is a collection of covers of classic R&B and soul songs recorded at Memphis' Royal Studios. Rodgers put his stamp on hits by soul greats such as Otis Redding, Albert King and Ann Peebles.