Paul McCartney Hospitalized For Virus, Expected To Make 'Complete Recovery'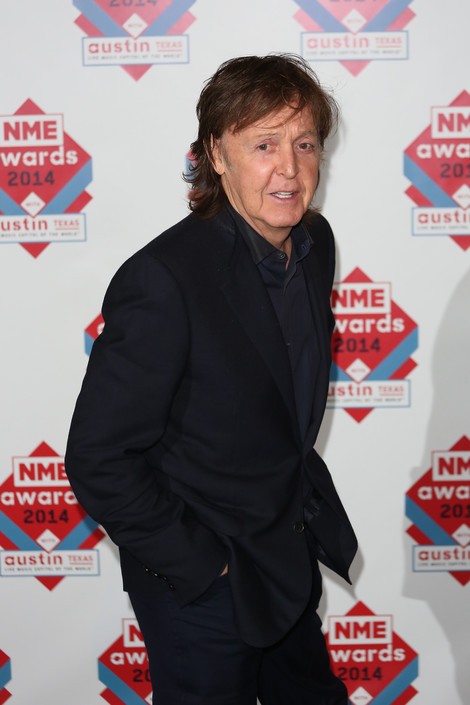 Singer Paul McCartney has been hospitalized in Tokyo, Japan, for a virus but is expected to make a "complete recovery" and continue his tour.
His spokesperson said on Friday: "Since contracting a virus last week that led to the postponement of tour dates, Paul received successful medical treatment at a hospital in Tokyo. He will make a complete recovery and has been ordered to take a few days rest. Paul has been extremely moved by all the messages and well wishes he has received from fans all over the world."
McCartney, 71, was forced to cancel two concerts in Japan and also postponed a show in Seoul, South Korea. He is still scheduled to resume his "Out There" world tour in the United States in June.
The Beatles icon is upset about the situation as "he has only ever had to reschedule a handful of shows in his entire career" and hates letting down his fans.
He previously wrote on his website about the cancellations: "I'm so very touched. Unfortunately my condition has not improved overnight. I was really hoping that I'd be feeling better today. I'm so disappointed and sorry to be letting my fans down."