Paul McCartney Forced To Postpone June Concerts In U.S. Due To Virus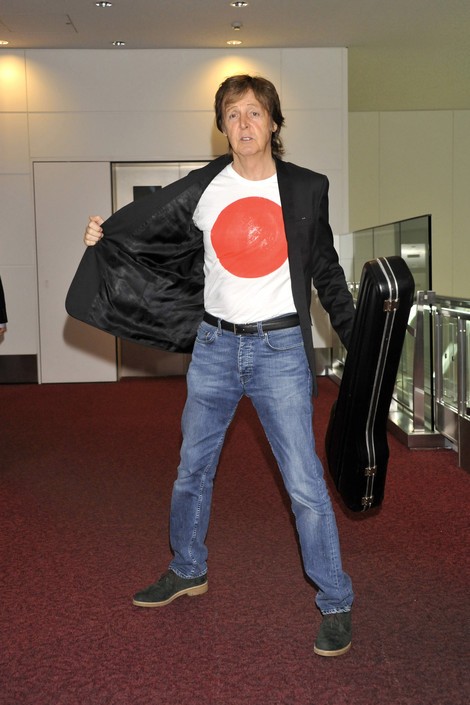 The virus that forced Paul McCartney to cancel two shows in Japan and postpone a concert in South Korea will also postpone all of the Beatles star's U.S. shows in June.
It's unknown what viral infection McCartney has, but it sounds like it's pretty nasty if the singer postponed so many shows. He said in a statement on his website, "I'm sorry but it's going to be a few more weeks before we get rocking in America again. I'm feeling great but taking my docs' advice to take it easy for just a few more days. Look forward to seeing you all soon."
The shows, which were to take place in the second half of June, have been postponed until October. The new dates are as follows:
- October 2: Lubbock, TX: United Spirit Arena
- October 11: New Orleans, LA: Smoothie King Center
- October 13: Dallas, TX: American Airlines Center
- October 15: Atlanta, GA: Philips Arena
- October 16: Nashville, TN: Bridgestone Arena
- October 25: Jacksonville, FL: Jacksonville Veterans Memorial Arena
- October 28: Louisville, KY: Yum! Center