Paul Haggis Defends His Controversial Scientology Profile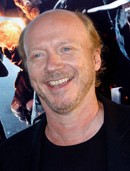 British moviemaker Paul Haggis is refusing to back down after detailing his defection from the Church of Scientology in a hard-hitting New Yorker magazine article, insisting the piece was necessary.

Haggis' profile caused a storm of controversy when it was posted online last week - because it contained details of his 35 years with the celebrity church, which boasts Tom Cruise and John Travolta among its members. The writer/director, who dubbed the church "a cult" in the article, tells USA Today, "I had a lot of friends that I knew who were upset. It was hard. Because those are really good friends."

In the article he particularly attacked the church's distaste for homosexuality, explaining that two of his daughters are gay. He says, "Two of my daughters called me after the article (came out), because they said a couple of things were hard to hear. I told them, 'Yeah, it was really hard to read those things, but it was the truth. And never be afraid to speak the truth.'"

Crash director Haggis has revealed the article almost didn't happen - because his chat with journalist Larry Wright was never meant to be: "I didn't mean to do it... Larry Wright calls me, and I'm editing my movie, and they said they want to do a profile of me in The New Yorker. And I go, 'Oh, me? A profile? The New Yorker? Oh, OK.' I don't even think it's about Scientology. So he interviews me for a day and at the end of the day he says, 'So, Scientology.' And I go, 'Oh that's what this is about....'

"I talk to him for a half an hour, I say a few things that worked for me, a few things that didn't work for me or upset me. And he said, 'I'll see you tomorrow.' I said, 'Tomorrow? How long are you going to take on this?' And he said, 'I don't know, seven, eight, 10 months.' And he did."

"I stand by it (article). He's a wonderful guy. He did a good job. A wise man said never be afraid to hurt someone for a just cause. I knew it was going to hurt a lot of friends, but you gotta do what you gotta do."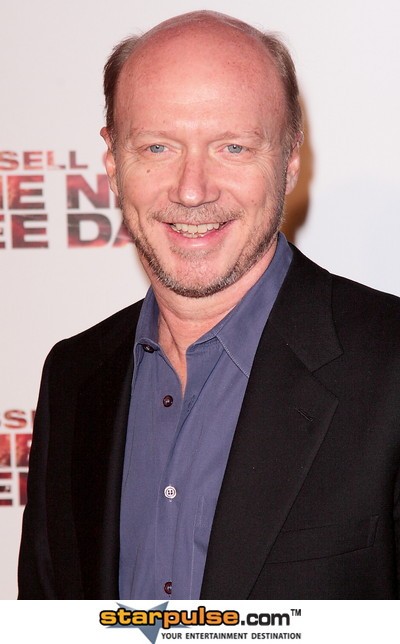 Click Here For More Paul Haggis Pictures