Paul Giamatti In Talks To Play The Rhino In 'Spider-Man' Sequel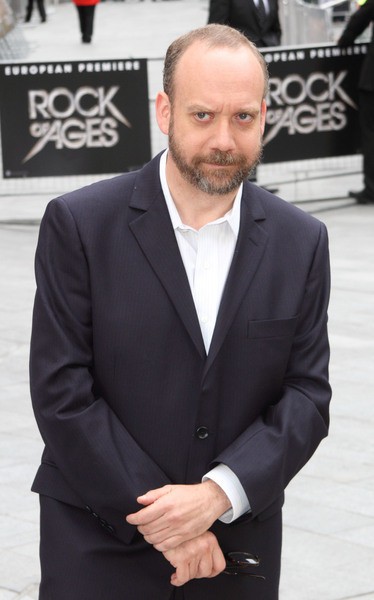 It may be a dream come true for Paul Giamatti - the actor is in talks to play comic book villain The Rhino in "The Amazing Spider-Man" sequel.
The actor said in a 2011 interview: "I thought Rhino was the greatest thing when I was a little kid. It was a guy who was basically in this rhinoceros outfit and I always thought, 'Why don't they have The Rhino in one of their movies?'"
The Rhino was originally portrayed as a thug from a Soviet Bloc country who wore a suit that gave him super strength and speed. It also featured a deadly horn. In later comics The Rhino was a more sympathetic character who aligned with Spider-Man.
 
Andrew Garfield and Emma Stone will return as Peter Parker (a.k.a. Spider-Man) and Gwen Stacy, while Jamie Foxx has signed on to portray Electro, Shailene Woodley will play Mary Jane Watson and Dane DeHaan Harry Osborne.