Patton Oswalt Saluted For His Boston Marathon Tribute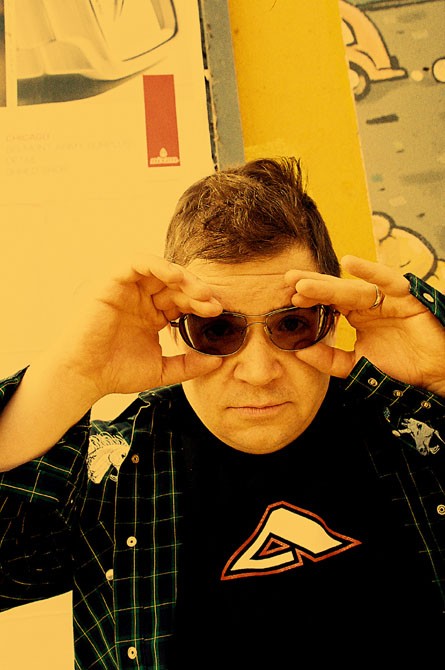 Fans and celebrities are praising comedian Patton Oswalt for penning a heartfelt tribute to the victims of the Boston Marathon explosions and the first responders who rushed to help the injured.

On Monday, three people died and over 140 were hurt when two bombs went off on Boylston Street, including one at the finish line. An eight-year-old boy was among the dead, and several people had limbs amputated.

Following the incident, celebrities flooded social networking sites with their prayers and sympathy. The Young Adult star posted a a message on Facebook that many found particularly moving. He wrote: "Boston. F**king horrible... I don't know what's going to be revealed to be behind all of this mayhem. One human insect or a poisonous mass of broken sociopaths.

"But here's what I DO know. If it's one person or a HUNDRED people, that number is not even a fraction of a fraction of a fraction of a percent of the population on this planet. You watch the videos of the carnage and there are people running TOWARDS the destruction to help out...

"The vast majority (of the public) stands against that darkness and, like white blood cells attacking a virus, they dilute and weaken and eventually wash away the evil doers... When you spot violence, or bigotry, or intolerance or fear or just garden-variety misogyny, hatred or ignorance, just look it in the eye and think, 'The good outnumber you, and we always will'."

Several celebrities pointed to Patton's post and praised him for his message of hope following such a horrific incident.

Kristen Bell, Mia Farrow, Kaley Cuoco, Jamie-Lynn Sigler, Elizabeth Banks, Lake Bell, and Jimmy Kimmel were among those who highlighted Patton's post.