Patti Smith To Appear On Flea's Fundraising Solo EP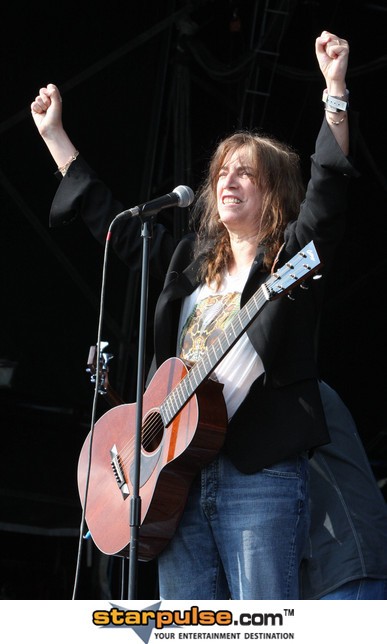 Red Hot Chili Peppers star Flea has recruited punk icon Patti Smith for his new fundraising solo EP, which fans will decide how much to pay for.

Following Radiohead's ground-breaking sales concept, the bassist will release the Helen Burns project later this year and allow fans to pay what they want to download the tracks.

All proceeds will benefit the Silverlake Conservatory for Music school Flea founded a decade ago.

He tells RollingStone.com, "It is obscure, arty, mostly instrumental music, except when Patti Smith sings. It will be available for download at any price you want to pay."

"It will be a donation to the Silverlake Conservatory of Music."