Patrick Swayze's 'Ghost' To Be Made Into TV Series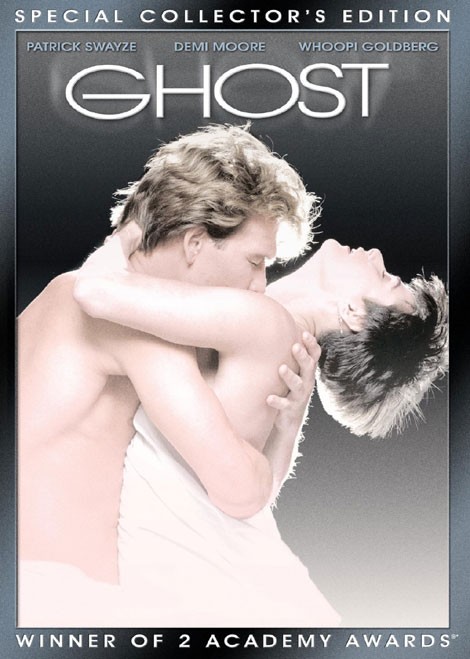 Patrick Swayze and Demi Moore's 1990 film "Ghost" is being remade for the small screen.
One of the most romantic films of all time, the film centered on Sam (Swayze), a ghost trying to avenge his death and protect his fiancee (Moore). Whoopi Goldberg played the wacky psychic Oda Mae, the only person who could communicate with Sam.
"Ghost" earned more than $500 million at the box office and won two Academy Awards for Goldberg and screenwriter Bruce Joel Rubin. The film was also adapted into a Braodway musical.
Paramount Television is working with TV producers Jeff Pinkner and Akiva Goldsman ("Fringe) to co-write a pilot for a planned TV series.